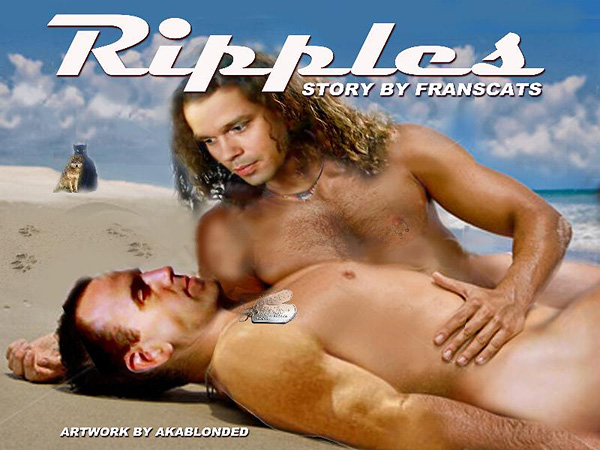 Story by Franscats
Art by akablonded
Genre: Pre-slash (Jim/Blair)
Rating: PG
Warnings (artwork): not work safe
Warnings (story): Depiction of a murder scene where a family is killed.
Wordcount: 7,400
Author's Note: I would like to acknowledge my beta for this story, Magician113. She was incredibly supportive and patient with my mistakes and my questions.

Summary: Jim and Blair investigate the murder of a family. While solving the crime, they learn something about themselves and each other.
Links: Illustrated Story | Just the Art | Just the Story
-| Sentinel Big Bang |-