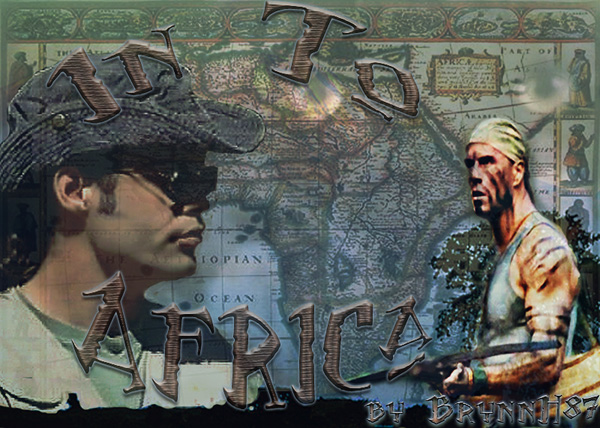 Art by Aerianya
Story by BrynnH
Genre: Gen
Rating: Teen
Warnings (artwork): None
Warnings (story): None
Wordcount: 12,300
Author's Note: Not a crossover, though some NCIS characters make a cameo appearance (not at all necessary to know NCIS)
Editor's Note: This story contains a few words using a phonetic alphabet. I've done my best to 'translate' it for the web, but those words might not display properly in all browsers*. (Morgan)

Summary: While in Africa on an expedition, Blair finds a man that changes his life.
Links: Illustrated Story | Just the Art | Just the Story
-| Sentinel Big Bang |-
* Firefox, Opera and Safari should all work. IE may or may not, depending on version and your settings. If you are using Chrome, Click the spanner icon then tools > encoding > Unicode (UTF-8). That should do it.